"Lori is so passionate about what she teaches!"
Kendall Parks, Franklin IN
"Lori is a transformative speaker!"
Brigid Nault, Vadnais Heights, MN
Moving from Common Sense to Common Practice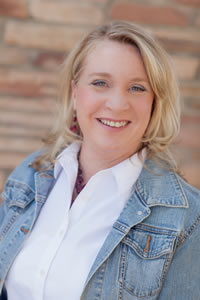 If you are looking for a program to reenergize your staff, build a teamwork environment, or create an environment where staff is energized and excited about your organization's mission and vision, look to Supporting CommUnity, Inc.!
Lori A. Hoffner of Supporting CommUnity, Inc. (SCI) has the tools and experience to help elevate your organization and motivate your participants to be the best that they can be to create a positive and cohesive internal atmosphere in your organization.
SCI offers a variety of programs tailored to meet your goals and objectives including:
Community presentations and outreach
Customized programs and trainings adjusted to fit your topic and time available. All trainings and programs are available in an in-depth full day workshop or a condensed 1.25 hour format.
Workshops
Keynote addresses
The programs and presentations SCI offers are perfect for in-house staff training or public programs where you invite attendees to pay a registration.
"It inspired thought – asked us as managers to encourage front line staff to use their jobs to make a community impact."
Jeff Dybdal City of Mill Valley, Mill Valley CA